EVENT Category Archive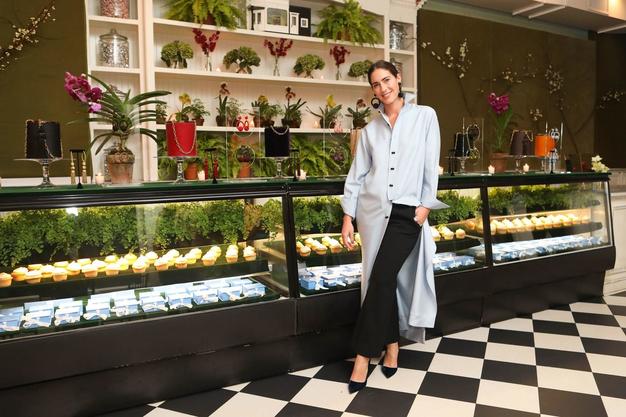 Rebecca de Ravenel Introduces More Must-Have Earrings and Her First Handbags at Little Cupcake Bakeshop!
Feb 7, 2017 | EVENT
Nov 10, 2016 | EVENT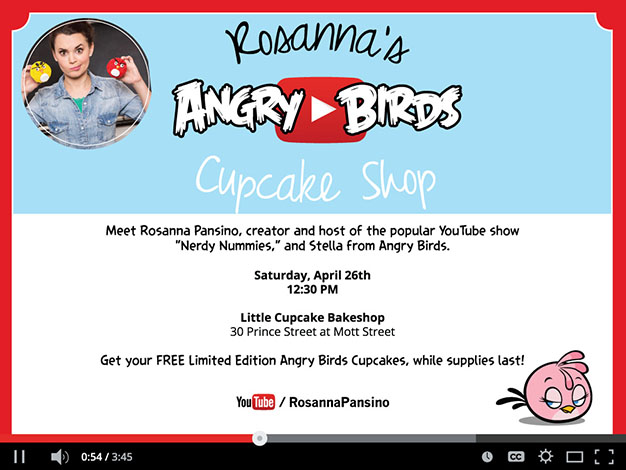 Rosanna Pansino, creator and star of the popular YouTube show "Nerdy Nummies", helped celebrate Stella, one of the original Angry Birds flock members. Rosanna appeared at the Little Cupcake Bakery in SoHo NYC, along with Sous Chef Stella, to meet fans and hand out limited edition Angry Birds cupcakes!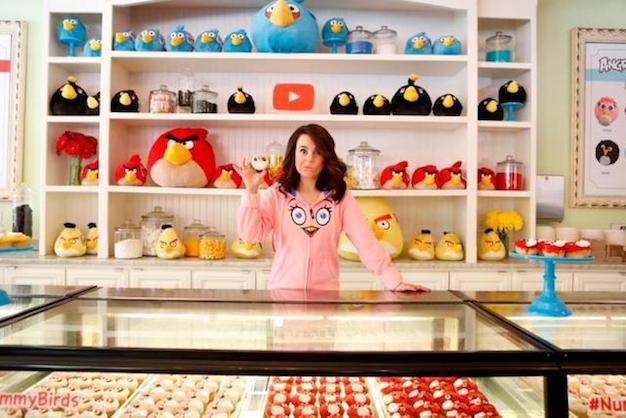 Apr 21, 2014 | EVENT